Gabriel Rivera Copywriting
Specializing in Natural Health, Alternative Health, Healthcare, Nutrition, and Fitness
Where health and wealth matter
Natural Health, Alternative Health & Fitness Marketers
Direct Response Copywriter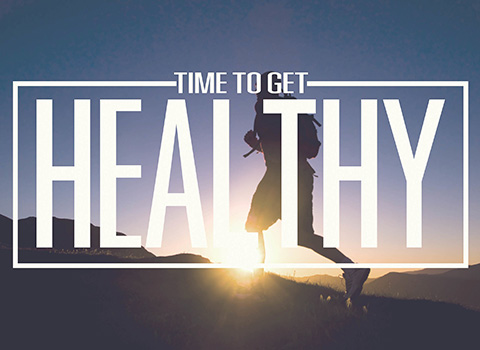 BOOST YOUR ROI
It can be difficult to find someone who understands natural health, alternative health, fitness, nutrition and healthcare.

If you are a corporation looking to generate leads and increase ROI, you need direct response copy to maximize sales. This is where the experience of Gabriel Rivera comes in.

With over a decade writing for clients such as Nutrisystem and Weider Nutrition, Gabe has worked the trenches with some of the biggest names in the indusry.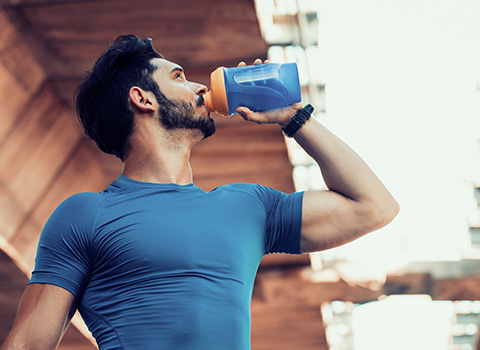 FINDING SOLUTIONS
The ability to provide powerful direct response copy isn't easy...and it calls for someone who is self-motivated to increase sales cycles. Don't wait another minute.

With over 100 clients under his belt, Gabriel's direct response copy provides successful marketing tactics in the natural health, alternative health, healthcare, fitness, and nutrition space.

Whether it's sales letters, ads, landing pages, white papers, or other online or offline projects, Gabe is ready to beat the control from your current promotion. Contact him today for your next copywriting project.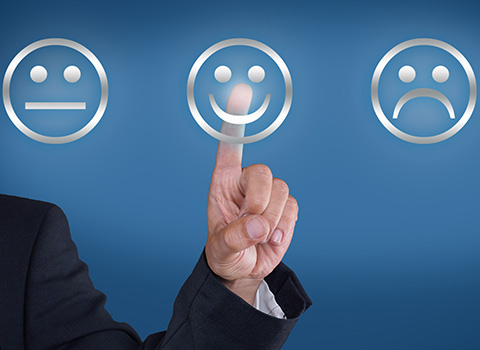 WHAT GABE'S CLIENTS SAY
"As the head marketer of Weider Global Nutrition and Wfit Nutrition, I found working with Gabe to be an asset to our program. He helped increase sales with his fresh look on all different media facets. I would recommend working with Gabriel Rivera to anyone who does marketing and/or sales, as he can be a great help."

— Scott Derusha,
Weider Nutrition/Wfit Nutrition